THE AWARDS

Restaurants, hotels, and wine bars will be considered for the 19 categories in each of the 6 regions: Asia, Australasia, Europe, Middle East and Africa, North America, and South & Central America.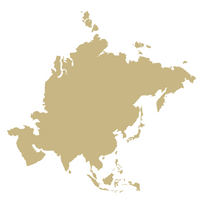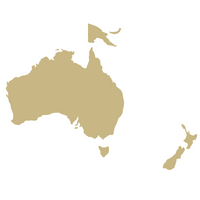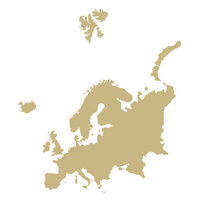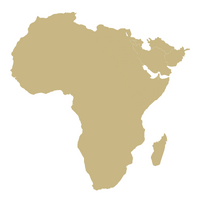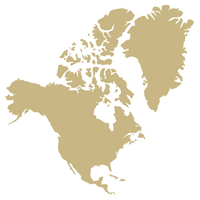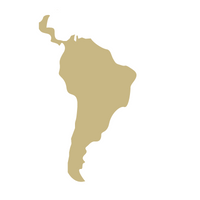 Regional category winners will be announced online and will then be considered for the global category awards, which will be announced at the World's Best Wine Lists awards ceremony at Glaziers Hall in London on September 11, 2023. Wine lists are judged according to a rigorous protocol by independent, international panels of leading professionals and celebrate the world's very best wine lists.
One outstanding entry will be identified as Wine List of the Year.