---
---
The World's Best Wine Lists is a global awards program created in 2014 by the multi-award-winning publication The World of Fine Wine.
Judged according to a rigorous protocol by independent, international panels of leading professionals, including World Champion Sommeliers, Master Sommeliers, Masters of Wine, and highly respected wine writers, it is the first awards program to acknowledge the crucial importance of a good wine selection—regardless of size—in the modern dining experience all around the world.
We are welcoming entries until August 1 at the greatly reduced rate of £150. 
---
TIMELINE 2021
Closing date for Category Awards entries
---
TIMELINE 2021
Closing date for Category Awards entries
JUDGES
---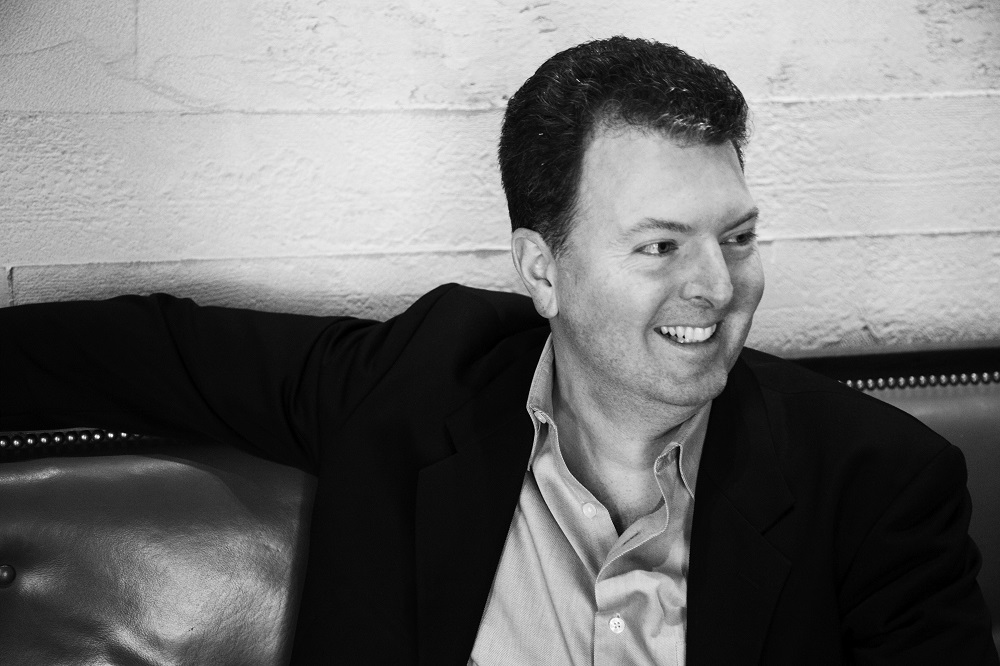 Alder Yarrow
Category Award Judge
San Francisco Magazine has called Alder Yarrow "The Wine World's Brightest Cyberstar" and he is widely accepted as a pioneer of wine blogging. He has been publishing Vinography.Com daily since 2004 and was nominated for a James Beard Award in 2013. In addition to occasional writing for outlets as diverse as The World of Fine Wine and Fine Cooking Magazine, he pens a monthly column for Jancis Robinson.com, and recently published The Essence of Wine, a coffee table book about wine's flavors and aromas. He regularly speaks at wine events around the world but loves coming home to San Francisco.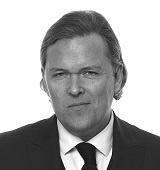 Andreas Larsson
Category Award Judge
Working as a consultant requires a great deal of travelling, but Andreas remains closely engaged as a consultant to his beloved restaurant PM & Vänner where he has curated on of the world´s best wine lists with more than 5000 references from all around the world. Following a visit to the classic French vineyards in the mid 90's his passion for wine took off. He graduated as sommelier in 1999 and he achieved his ultimate goal when he won the best sommelier of the world competition in 2007. Today he devotes time to education and inspiring upcoming sommeliers. "I´m very privileged to work in this fantastic world of food and wine, not only for the product itself, but for the encounters with history, culture and the great people behind it." Watch the interview of Andreas Larsson on www.finedininglovers.com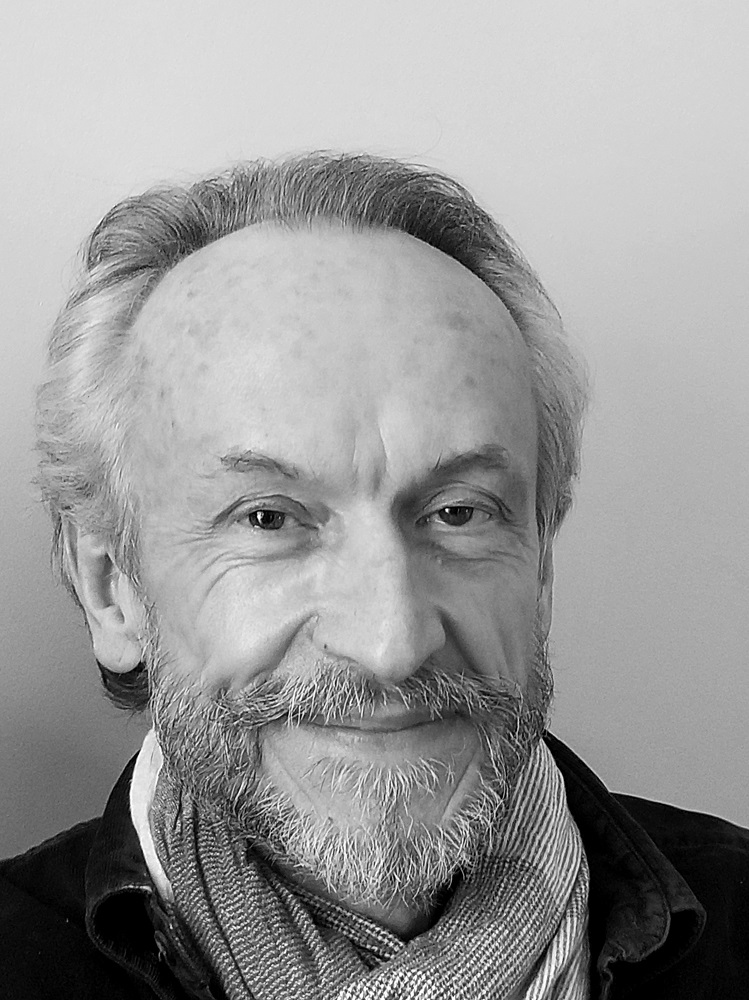 Andrew Jefford
Category Award Judge
The World of Fine Wine's contributing editor Andrew Jefford, the son of a vicar and eldest of three brothers, grew up in Norfolk, England. He studied English at the University of Reading and pursued postgraduate studies on Robert Louis Stevenson with Malcolm Bradbury at the University of East Anglia, before working as an editor at Paul Hamlyn's Octopus Group. In the late 1980s Andrew got the chance to combine his passions for wine and writing, and since then he has worked as a freelance drinks journalist and broadcaster. He has written several books and guides, most recently Andrew Jefford's Wine Course. He has won a plethora of distinctions for his work, including three successive Louis Roederer Awards in 2006, 2007, and 2008, and three more in 2010, 2011, and 2012. His book, The New France, was awarded the André Simon Book Award, Lanson Award, and Veuve Clicquot USA Book of the Year. Andrew is currently in France, after a stint as a senior research fellow at The University of Adelaide and wine writer in residence to the Australia Wine 2030 project.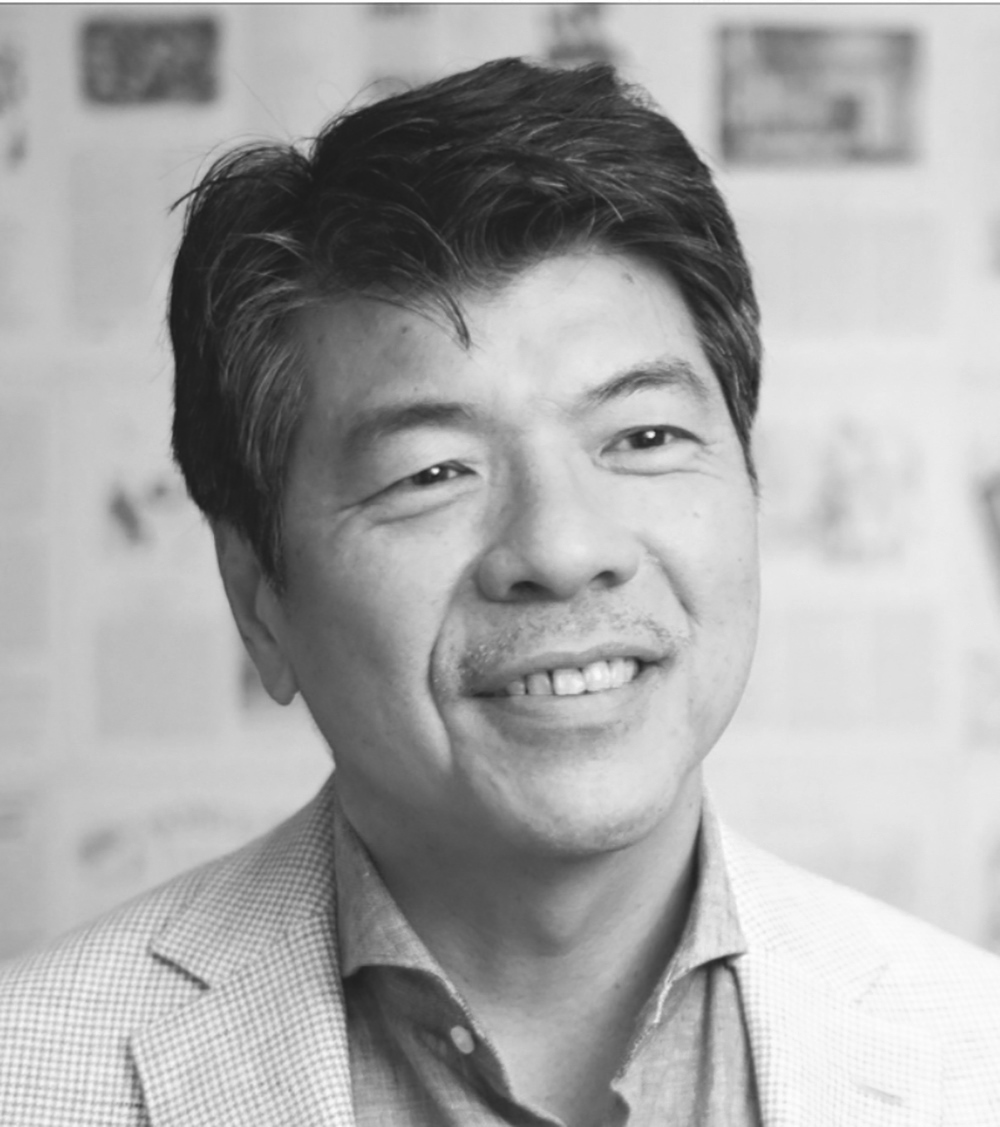 Ch'ng Poh Tiong
Category Award Judge
Ch'ng Poh Tiong, a lawyer by training, is a highly influential and prolific publisher, writer, consultant, lecturer, and wine judge. The Singaporean is recognised internationally as a Bordeaux specialist and posts daily on his website chngpohtiong.com and on Instagram. His contribution to the world of wine includes founding the International Congress of Chinese Cuisine & Wine and acting as Regional Chair of the Decanter World Wine Awards. He is a columnist for The World of Fine Wine magazine, contributes to academieduvinlibrary.com and to Hugh Johnson Pocket Wine Book, as well as publishing '100 Top Chinese Restaurants of the World' in 2019 and 2020. He somehow found time to obtain a postgraduate certificate in Chinese art from the School of Oriental and African Studies, University of London.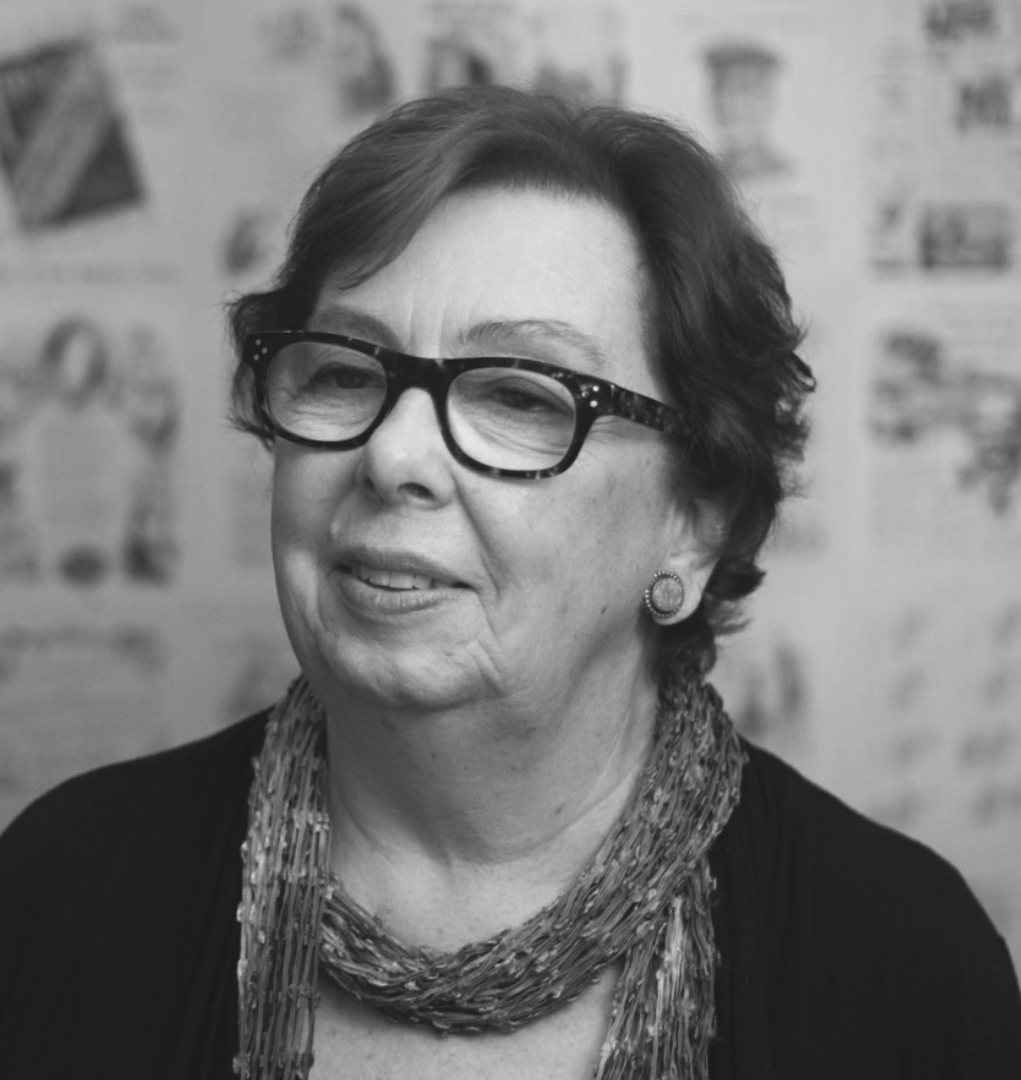 Elin McCoy
Category Award Judge
Elin McCoy is an award-winning journalist and author, focusing on the world of wine. She is a wine and spirits columnist for Bloomberg News, where she writes a bimonthly column for their global news wire and a monthly column for Bloomberg Markets, and a columnist at Zesterdaily.com. She is also U.S. Editor for The Wine Conversation, the international podcast launched by Sarah Kemp, former publisher of Decanter. McCoy's most recent book is The Emperor of Wine: The Rise of Robert M Parker Jr and the Reign of American Taste, which garnered international praise and has appeared in seven foreign editions. She is also the coauthor of Thinking About Wine and is currently working on a new book set in California. McCoy serves as a wine judge in American and international competitions, appears on radio and television, and is a frequent speaker at wine festivals and industry events.
---